September
Welcome to Canvas!


Check out our welcome content throughout September to get you settled in to your new home.
Welcome To Canvas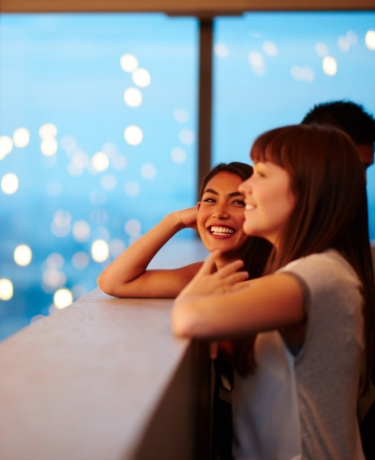 September
A very warm welcome to all of our new residents and welcome back to those who have been here before!

As September marks the start of the new academic year we have put together some tips and tricks to help you settle in and explore your surroundings.





Explore London
New to London?

Ready to explore your surroundings?

Whether you want to see the sights, your local park or find a quirky bar for a night out, this guide will have something for you.






National Fitness Day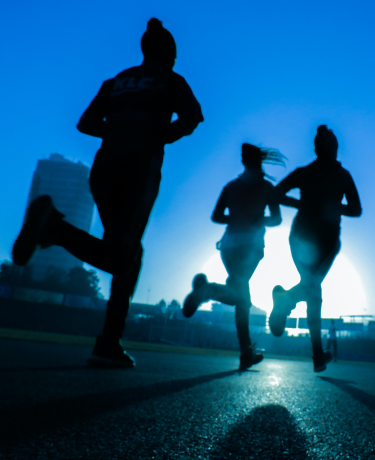 22nd September 2021
National Fitness Day is celebrated every September across the UK. In 2021, the event will be held on 22nd September.



Its Good To Talk
It's Good to Talk

Whilst starting a new semester and moving homes are both exciting, they can also be daunting.

If you're feeling overwhelmed, there is no need to suffer in silence. Read more to explore the ways you can tackle these feelings.