Celebrate The Winter Solstice This December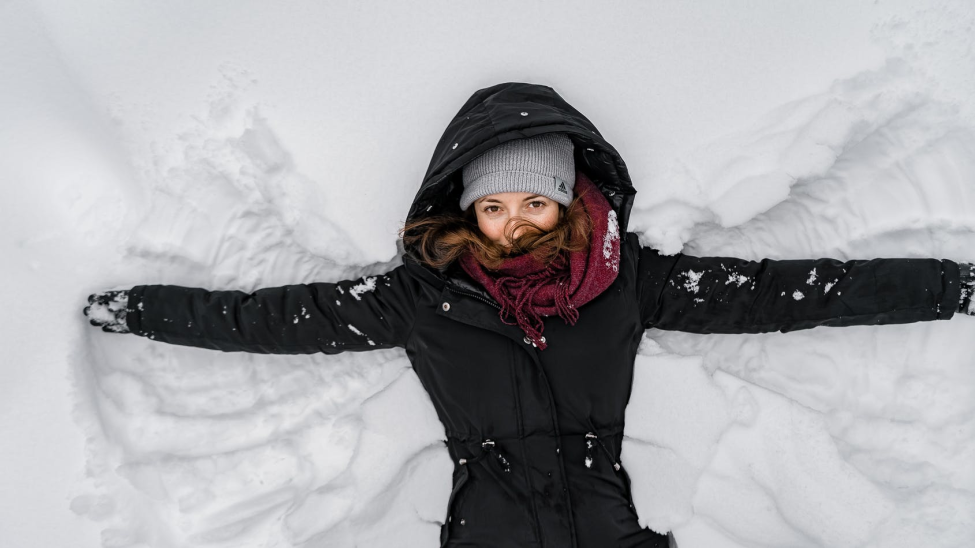 FACTS, FOLKLORE & MORE!
The winter solstice happens on Tuesday, December 21, 2021! This is the astronomical first day of winter in the Northern Hemisphere and the shortest day of the year. 
It marks the start of each hemisphere's winter season. When one hemisphere is experiencing their winter solstice, the other is simultaneously experiencing their summer solstice!
What happens at the winter solstice? Why is the solstice important?